Water Pumps & Heating Pumps – Dublin Plumbers Full Service
At Dublin Plumbers we service all types of Water & Heating Pumps. We also repair& replace old/worn pumps.
We service, repair and replace all of the most popular water pumps include Stuart Turner Pumps, Grundfos
Pumps, Wilo Pumps, Watermill Pumps and Aquatech Pumps.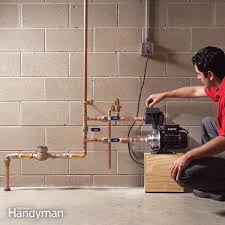 We pride ourselves that we offer  a comprehensive 24 hour a day, seven days a week heating and water pump service throughout county Dublin to both domestic and commercial customers. Regardless of which type of water or heating pump you may have, we can provide a comprehensive service, repair, supply and fit for all makes and models of heating pumps including Wilo , Grundfos, Stuart Turner, Aquatechand Watermill. If you do not see your particular pump manufacturer mentioned, don't worry as we work with all of the brands, makes and models of water and heating pumps.
At Dublin Plumbers some of our engineers have over 30 years experience in the plumbing and heating industry and are fully trained and insured.
If you need your water or heating pump serviced, repaired or replaced, please call one of our local plumbers on 01-2844921 to speak to a real person, who will be  delighted to answer any questions you may have.
We offer our water & heating pump services throughout County Dublin and surrounding areas without charging any call out fees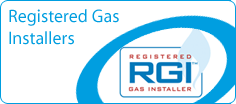 Search Tags:Water Pumps |Heating Pumps